Depression is mainly characterized by prolonged low feelings and/or decreased interest or pleasure in almost everything you do. This makes it one of the most common psychological problems in Canada.
It is quite normal that you sometimes experience periods when you feel gloomy and tired. It is also quite normal that you don't feel like doing anything. But once these periods start to rule your life and you've been dealing with them for more than a few weeks, there may be more going on.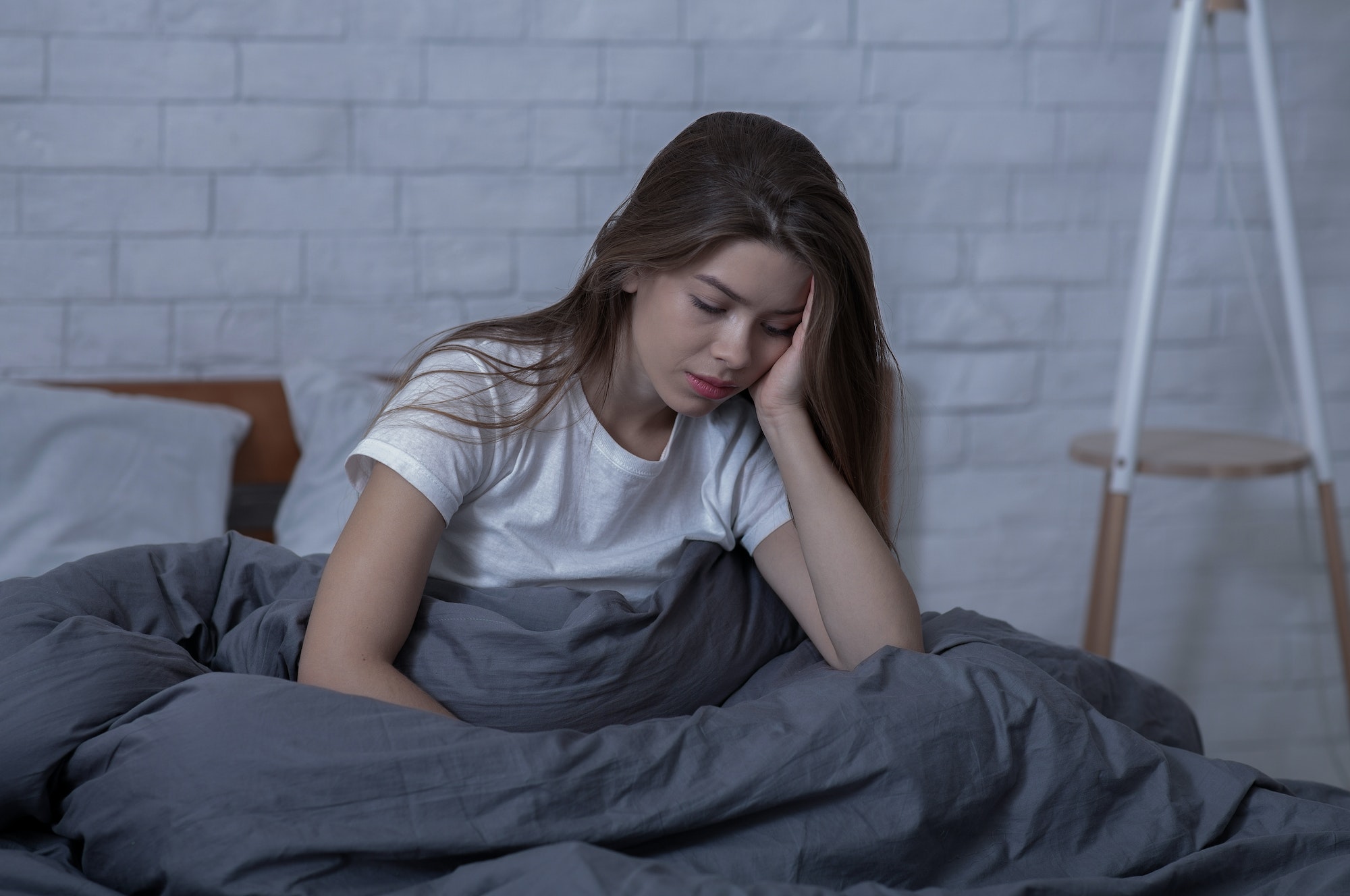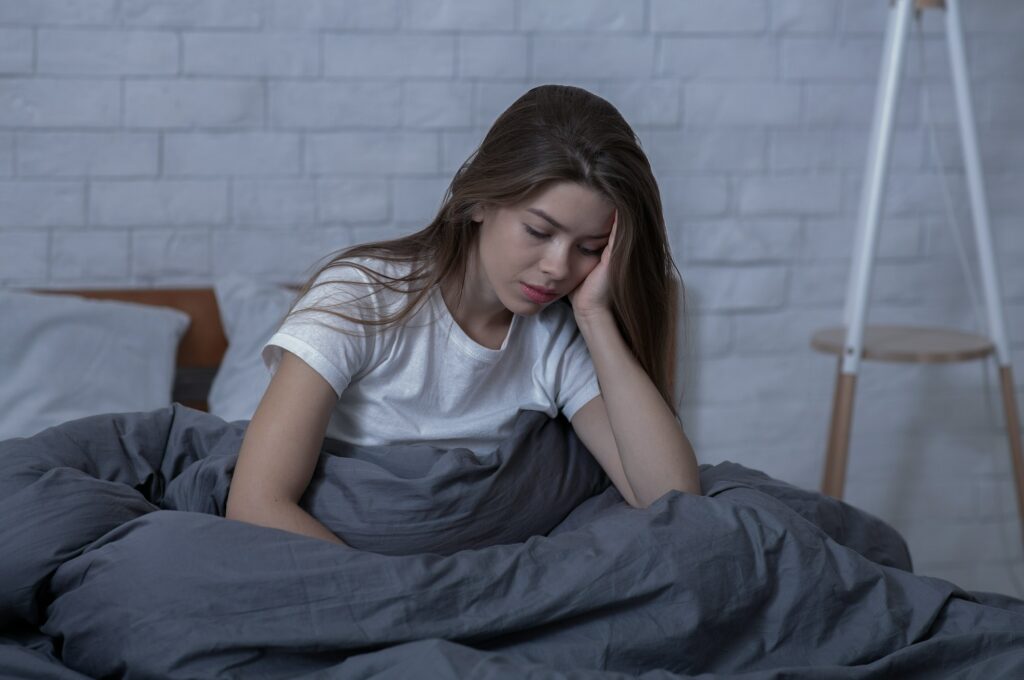 Depression in children
Depression is not age-related. It is, therefore, possible that children will have to deal with it. However, children have less evidence of a persistent gloomy or depressed mood. Children often suffer from irritable or grumpy behaviour, not be confused with irritability in response to frustration. However, these children have reduced interest and pleasure in things they usually enjoy. Do you suspect that your child is dealing with depressive symptoms? Get psychological help as soon as possible to prevent existing complaints from worsening.
Depression in young people
The chance of getting depression increases from puberty. Nevertheless, depression is recognized less quickly in young people (13-18 years) than in adults. So how do you know if you're dealing with puberty or depression? Do you notice that your child spends less and less time on hobbies and that they are doing less well at school? If you answered yes to most of the questions, your child could be dealing with more than just puberty.
The difference between depression, grief, and burnout
Having gloomy feelings, fatigue and not feeling like anything anymore are complaints that can also be related to other problems. Gloomy feelings decrease in intensity over time. With depression, other feelings are in the foreground, namely gloom and the inability to imagine ever being happy again. In addition, the gloomy mood of depression is more persistent and not tied to specific thoughts, such as thoughts or memories of the deceased loved one. Burnout also has many similarities with depressive symptoms.
Duration depression
The duration of depression depends on various factors, such as the complaints' severity, other complaints' presence and personal characteristics. Depression is also influenced by complaints related to, for example, anxiety, personality disorders or psychotic features. The duration of depression, therefore, varies from person to person. Still, on average, recovery usually begins within three months of treatment for two out of five people and four out of five people within a year.